myGymPoint: No Installation Required!
Work with ANY Internet Browser!
Concerned about installing and learning new software? Don´t worry, myGymPoint is known for its ease of use. You start today and tomorrow you already know how it works. Plus, there is no admin work to do as myGymPoint a cloud application which just needs a browser. You care about your customers, we care about the availability of myGymPoint:
No installation or maintenance.

Easy to use for a quick ROI

Work from anywhere with myGymPoint. You just need a internet connection and a browser.

We help to gain efficiency by avoiding complexity!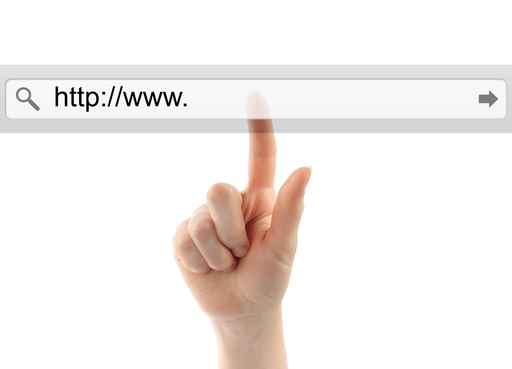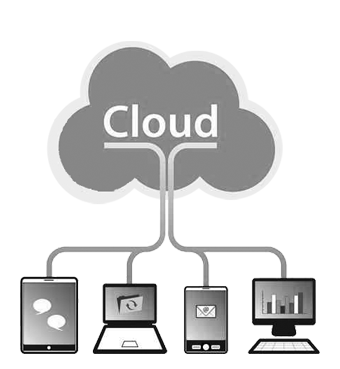 Our cloud based service provides flexibility, security and high availability.
Flexibility means mobility. You can work with myGymPoint from any place. You just need an internet connection and a browser; even on your smartphone due to our responsive design.
Flexbility with cloud services

Encrypted and secured data including backups!